Sound of Dragon Ensemble (Vancouver) & Toronto Chinese Orchestra Chamber Players (Toronto)
龍吟滄海樂團 & 多倫多室內中樂團 
Sunday April 8, 2018 – 7:30pm, Annex Theatre, Vancouver (823 Seymour St)
Tickets: Regular $25 for April 8 only, $39.99 for April 7 & 8 two concerts; Students/Seniors $15 for April 8 only, $25 for April 7 & 8 two concerts
BUY TICKETS 購票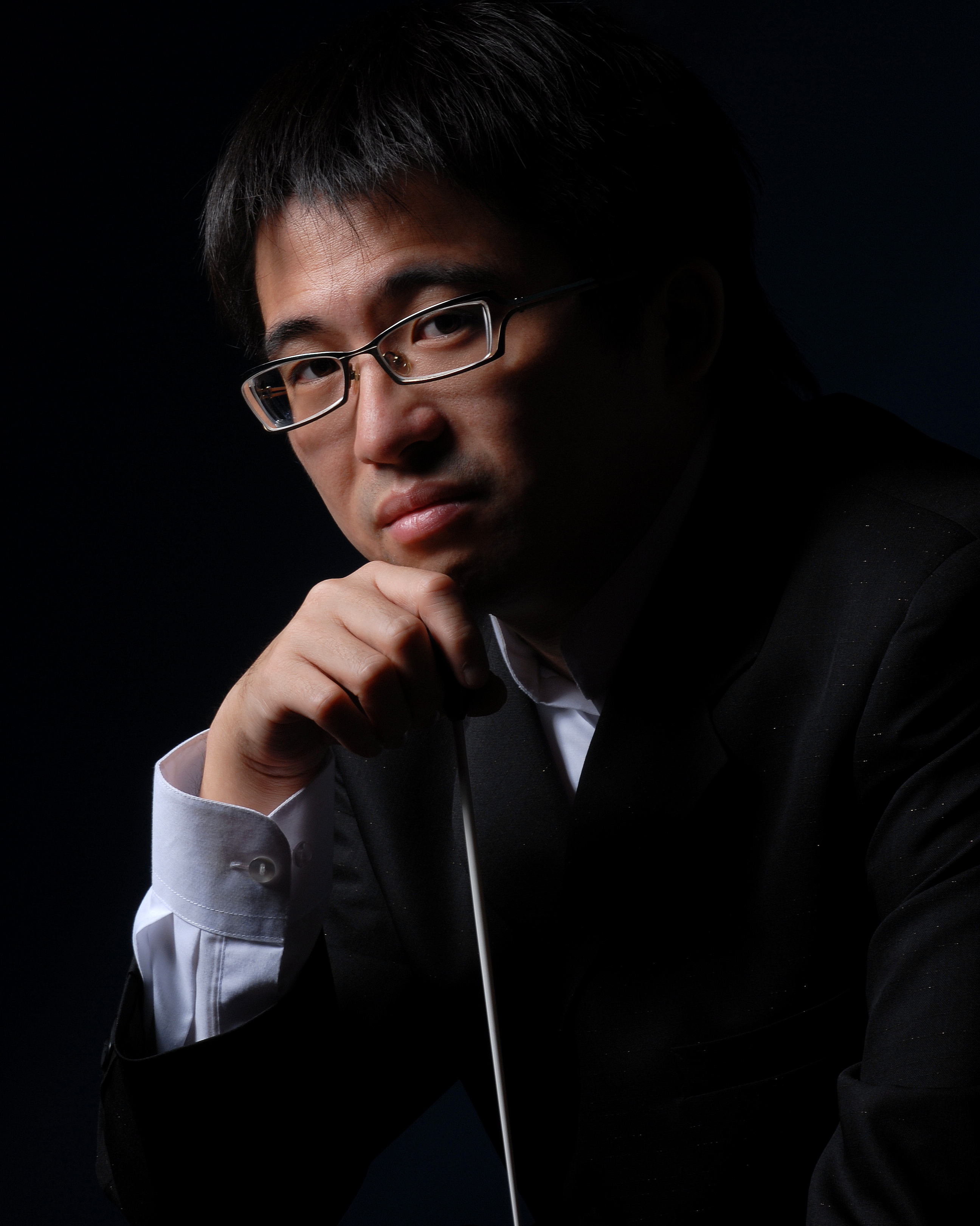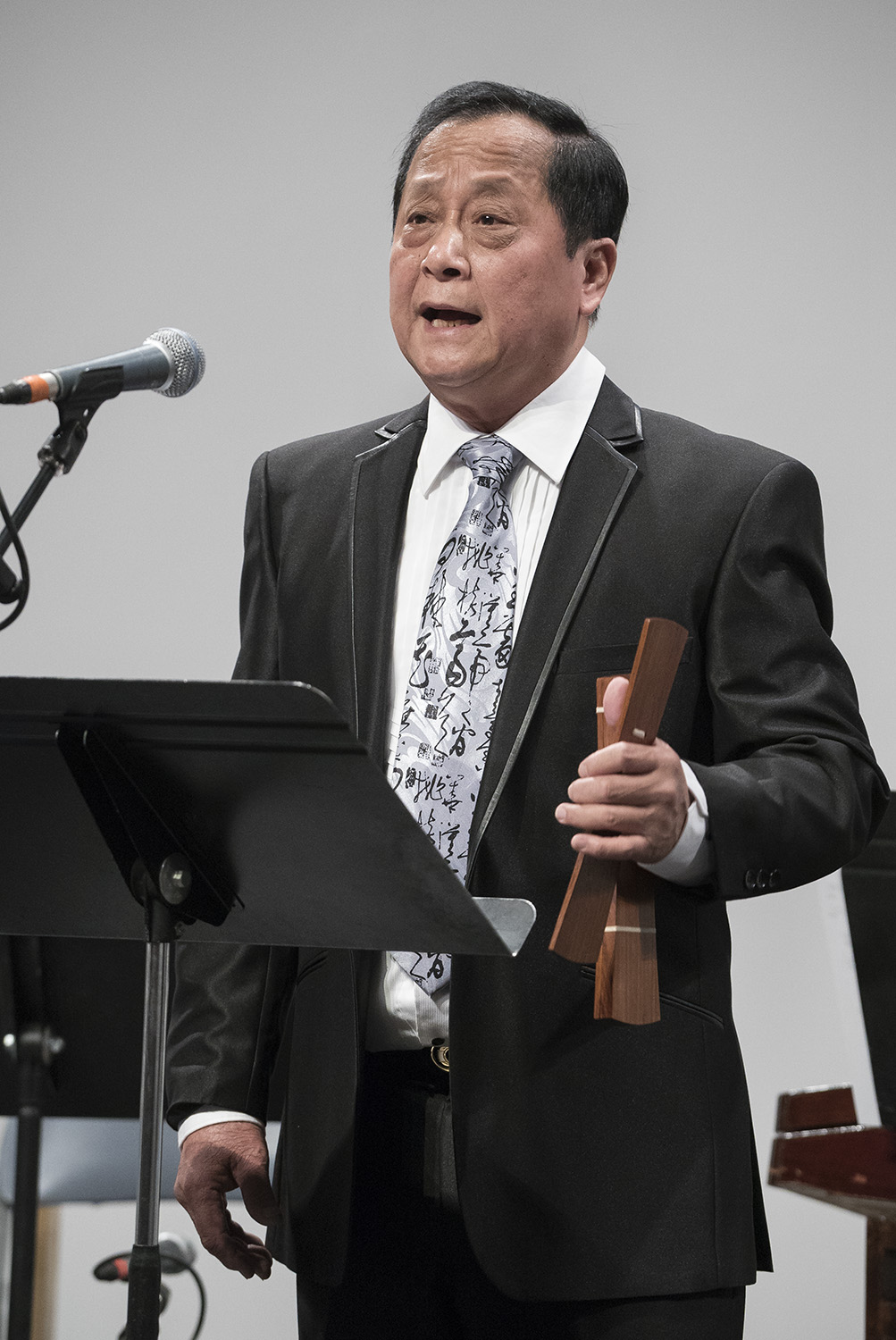 "A showcase for the exciting, diverse directions being taken by both local and global composers and players working in the Chinese and western musical traditions" – Vancouver Sun
Repertoire 曲目 (click on composers' names for program notes & bios)
Sound of Dragon Ensemble 龍吟滄海樂團:
"Consensus" (2007, 2018) – John Oliver (BC) 10'00"
for dizi, flute, erhu, zhonghu, ruan, guitar, cello, percussion
《合意》-約翰.奧利佛 ,笛子、長笛、二胡、中胡、阮、吉他、大提琴、打擊 
"Hymn to Aphrodite"  (2015) – Marco Bidin (Italy) 7'00"
for dizi, flute, erhu, zhonghu, guitar, percussion
《讚頌Aphrodite女神》- 馬可.拜丁,笛子、長笛、二胡、中胡、吉他、打擊 
"Himawari"  (2015) – Sam Mikulewicz (US) 8'15"
for dizi, flute, erhu, zhongruan, guitar, cello
《太陽花》,笛子、長笛、二胡、中阮、吉他、大提琴 
Toronto Chinese Orchestra Chamber Players 多倫多室內中樂團:
"Whiteout" – Matthew Van Driel (Toronto), world premiere 4'00"
for sheng, erhu, pipa, zheng, yangqin, piano
《飄白》-馬修.梵德利歐 ,笙、二胡、揚琴、琵琶、箏、鋼琴,世界首演
"Reincarnation Suite" – Marko Koumoulas (Toronto) 7'15"
for sheng, erhu, pipa, zheng, yangqin, percussion (wind chimes, xiaogu, huapengu)
《輪迴》-馬可.庫慕拉斯 ,笙、二胡、琵琶、揚琴、打擊、箏
"Tempered Moon" –Alice Ping Yee Ho (Toronto) 7'20"
for erhu, zheng, pipa
《雍容月影》- 何冰頤,二胡、箏、琵琶
"1-2-3" – Kenny Kwan (Toronto), world premiere 4'00"
for erhu, yangqin, pipa, zheng
《1-2-3》– 關文軒,二胡、揚琴、琵琶、箏,世界首演
Joint Ensemble 聯合樂團:
"Buddha's Song" (2013, 2018) – Alice Ping Yee Ho (Toronto), North American premiere 7'00"
for dizi, sheng, erhu, pipa, zheng, cello, percussion
《樂佛普》-何冰頤,笛子、笙、二胡、琵琶、箏、大提琴、打擊 ,北美首演
"Little Star" (2018) – Lan Tung, feat. Hoi Seng Ieong vocal, world premiere
《小明星》-董籃,楊海城演唱,樂隊伴奏,世界首演
guest conductor 客席指揮– Chih Sheng Chen 陳志昇 (Taiwan)
多倫多室内中樂團由多倫多地區多位資深的演奏家所組成,他們將專業的音樂訓練融入多年的實踐中,除紮實的傳統音樂基礎外,亦擅長演奏現代作品,曾與許多加拿大及國外作曲家合作,積極委託創作及首演新曲。多倫多室内中樂團的成員,同時對多倫多地區中樂推廣及教育不遺餘力,指導了許多學生學習中國樂器,並且擔任多倫多中樂團各聲部的首席,帶領樂團演繹大型中樂作品。
除了安大略省的無數演出外,多倫多室内中樂團曾参與的活動,包括2017年4月的温哥華江南絲竹音樂節、2016年10月的愛民頓中樂節,並且與台灣、香港中樂界交流頻繁,透過與加拿大以及國際中樂組織的交流,多倫多中樂發展得與世界接軌。
多倫多室内中樂團由陳慧敏女士帶領,她是多倫多中樂團首席、加拿大著名二胡演奏家、教育家。她於2011年出版了全球第一本英語二胡教科書,並先後担任多倫多約克大學、渥太華卡爾頓大學二胡指導。
龍吟滄海樂團集結了大溫地區一群技巧精湛的音樂家,以獨特的東、西方樂器組合,為跨文化的融合創造出不同的火花,並提供作曲家、演奏家們創意實現的平台。團員包括董籃(二胡、演唱)、李歌 (二胡)、Marina Hasselberg (大提琴)、于志敏(阮)、Itamar Erez (古典吉他)、呂畇初(笛子)、Mark McGregor (長笛)及Jonathan Bernard (打擊樂)。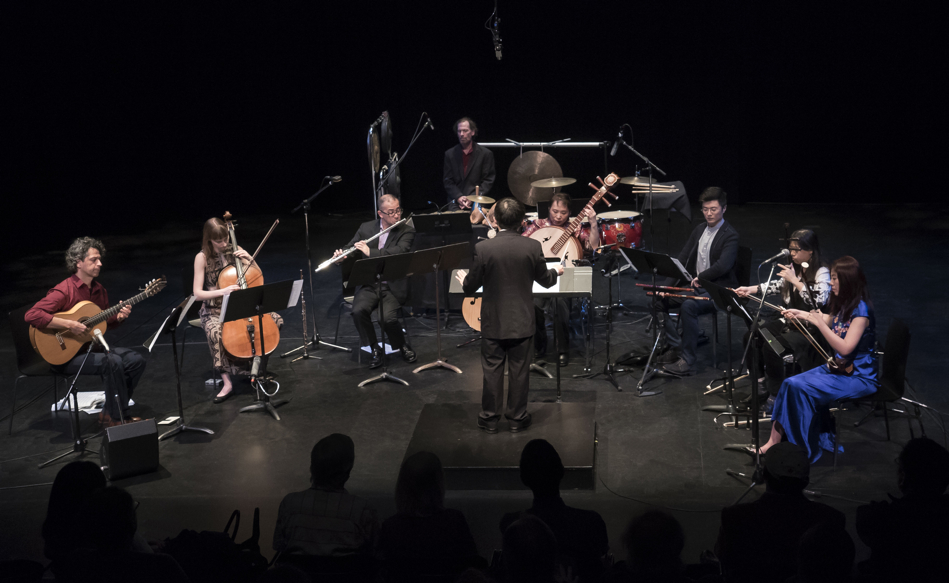 special guests from the Little Giant Chinese Chamber Orchestra:
笙 張婉俞    Wan Yu Chang – sheng
揚琴 官楹晏  Ying Yen Kuan – yangqin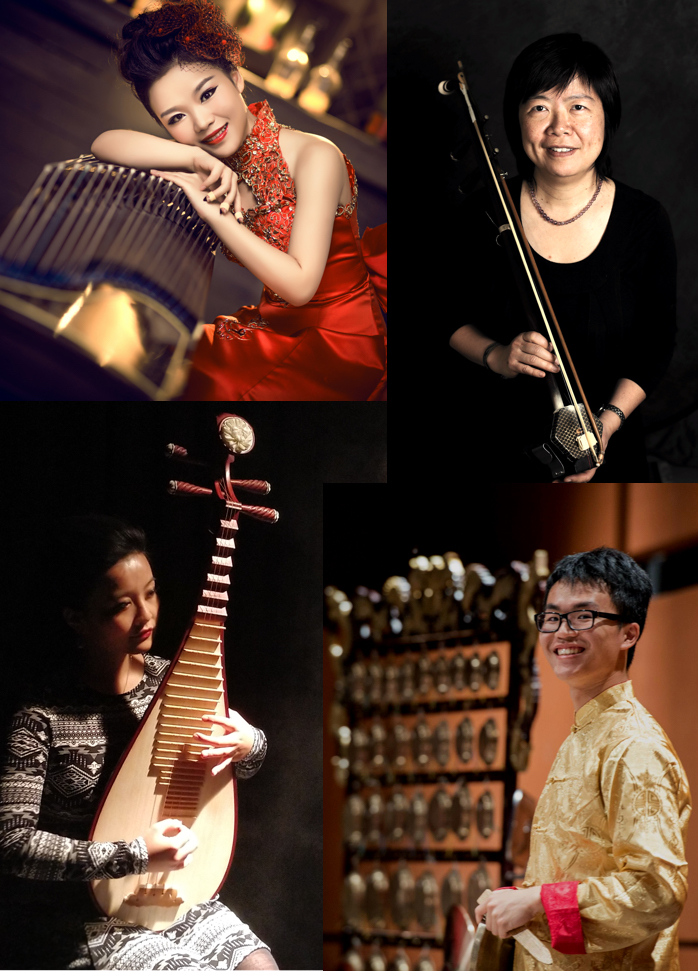 click on the ensemble photo to download the high resolution version
Sound of Dragon Ensemble (Vancouver)
Established in 2015 and debuted at the 2016 Sound of Dragon Music Festival, the Sound of Dragon Ensemble brings together some of the most skillful Vancouver musicians from both the east and the west: Nicole Li (erhu), Lan Tung (erhu & voice), Marina Hasselberg (cell), Charlie Lui (dizi), Mark McGregor (flute), Itamar Erez (guitar), Zhimin Yu (ruan), and Jonathan Bernard (percussion). This instrumentation has been carefully selected by pairing Chinese and western instruments in the families of the winds, plucked strings and bowed strings, completed by a collection of percussion instruments from both the east and the west. Its repertoire includes works by Canadian, US, Taiwanese, Chinese, Italy, and UK composers. 
The core members of the Sound of Dragon Ensemble are
Nicole Ge Li 李歌 – gaohu 高胡, erhu 二胡, zhonghu 中胡
Lan Tung 董籃 – erhu 二胡 & vocal
Mark McGregor – flutes 長笛
Charlie Lui 呂畇初 – dizi 笛/Chinese flutes, xiao
Marina Hasselberg – cello 大提琴
Itamar Erez – classical guitar 吉他
Zhimin Yu 于志敏 – zhongruan 中阮 & daruan 大阮
Jonathan Bernard – percussion 打擊樂
Toronto Chinese Orchestra Chamber Players (Toronto)
The Toronto Chinese Orchestra Chamber Players (TCO-CP) form the Toronto Chinese Orchestra's (TCO) professional core. Members of the Chamber Players have extensive musical training and are established artists and teachers in the community. Their experiences as solo, ensemble, and orchestral musicians allow them to perform the most demanding repertoire at the highest level. Together, musicians of the Chamber Players perform traditional Chinese music as well as contemporary works by Canadian and international composers. They promote new music for traditional Chinese instruments through public performances, workshops, and demonstrations, both at home in Toronto and abroad. As an integral part of the Toronto Chinese Orchestra, the Chamber Players enjoy multiple national and international connections, which have led to collaborations with the BC Chinese Ensemble in Vancouver (April 2017) and the Edmonton Chinese Philharmonic (October 2016), as well as partnerships and performances in Taiwan and Hong Kong. 
The Chamber Players is led by Patty Chan, who concurrently serves as concertmaster of the TCO and is active as a freelance erhu performer and teacher. An authority on the erhu, Chan published the first English-language instruction text, Bridging the Gap, in 2011, and has been on faculty at York and Carleton Universities. Chan's passion for new Canadian works led her to form the Dim Sum Ensemble, a professional Chinese instrument ensemble dedicated to pioneering Canadian Chinese music. 
Lina Cao 曹麗娜 – guzheng 箏
Patty Chan 陳慧敏 – erhu 二胡
Kenny Kwan 關文軒 – piano/percussion 打擊
Wendy Zhou 周晚濛 – pipa 琵琶